Job Business Development Loans
CWCAC is a business incubator funded by contract with Wisconsin Community Action Program Association to create jobs for low-income and disadvantaged people by developing a network of support components that will assist entrepreneurs from concept through start-up and expansions, using standard business methodology.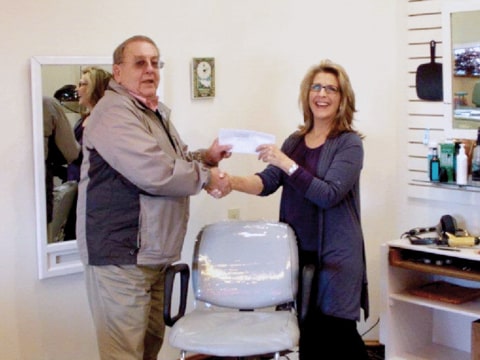 The goals and objectives of the program are to support and enhance an environment that encourages entrepreneurs to explore their ideas, enhance business knowledge/skills of entrepreneurs and expanding businesses, provide opportunities for entrepreneurs to access financial resources, and integrate job training with related life skills for low-income and disadvantaged people to enter jobs created by this project and maintain jobs to become economically self-sufficient.
We provide micro-loans for start-up businesses to qualified applicants. This loan must be secured by l00% collateral. If the loan is used to purchase equipment, the equipment could be included as part of the collateral.