Wheels-2-Work Car Loan Program
The Wheels-2-Work auto loan program is designed to help income eligible families and individuals with assistance in obtaining an affordable and dependable vehicle.
CWCAC Wheels-2-Work serves the counties of Adams, Columbia, Dodge, Jefferson, Juneau & Sauk. We have an office in each county including our Central Administrative office in Wisconsin Dells. WHEELS TO WORK BROCHURE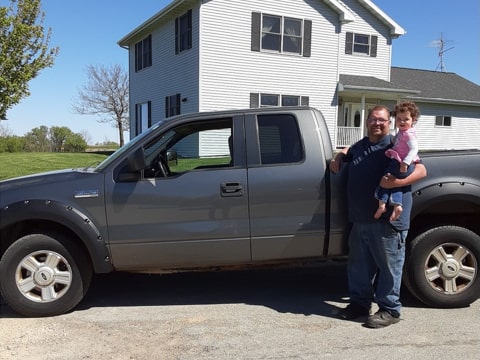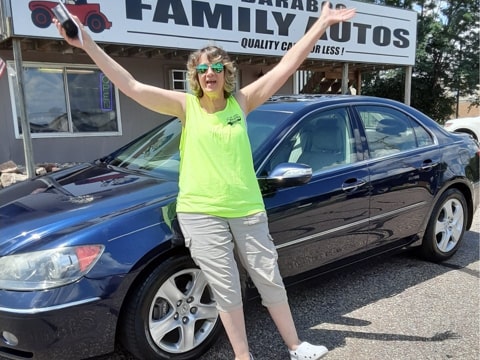 0% Interest Auto Loans
These loans are available to income qualifying families and individuals.
There is a 5% program loan administration fee, paid by the borrower, at the time of purchase.
The buyer is responsible for the tax, title and registration fees.
The buyer must provide proof of full coverage insurance.
Monthly payments are required.
Typical monthly payment is $150.00, until the loan is paid in full.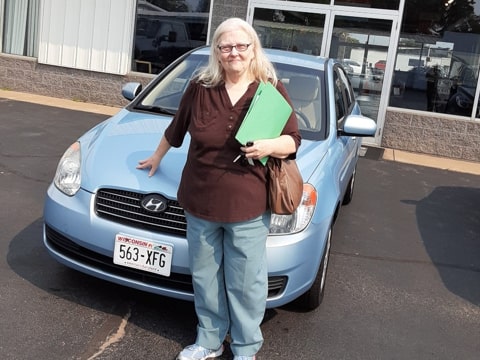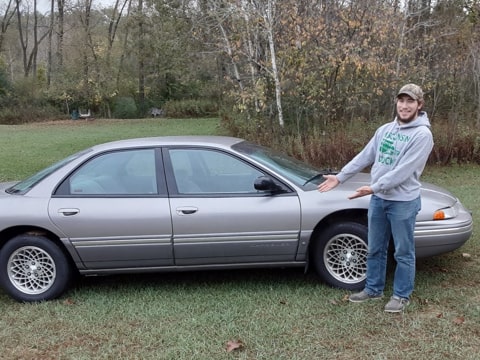 Loan Information
The average loan & maximum loan is $5,000.00
Monthly payments average $150.00 to $175.00 depending on the loan
If approved, you will need to pay a 5% administrative fee on your loan
You will be required to pay dealer tax, title, license, & loan filing fee
Full Coverage Auto Insurance is required for the duration of the loan
You will need to provide proof of any and all household income
Fill out a 14 page application in full to be reviewed
Note a background check and credit check will be done.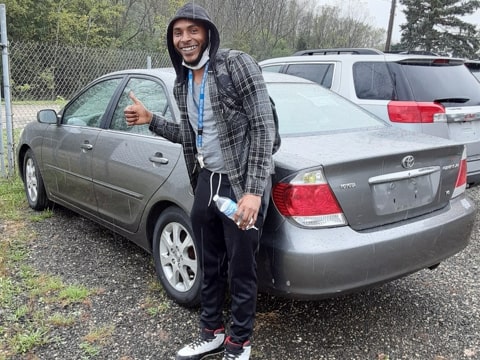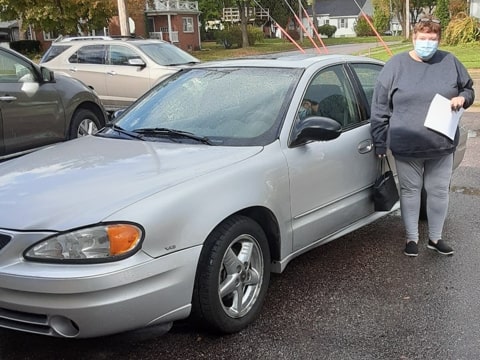 Eligibility
Provide proof of (6) consecutive months at same job
Need a Vehicle to get to/from your job/school
Have a valid driver's license
Provide full coverage insurance the full duration of loan
Provide proof of residence at the same address for 1 year
Other conditions may apply, depending on your situation
Meet Program Income Guidelines (below)
Wheels 2 Work Online Loan Payment Instructions
Click on Please Pay W2W Loan Payment Here
Enter amount of car loan payment
MAKE SURE YOU CHECK THE BOX "I'D LIKE TO ADD TO MY DONATION TO HELP OFFSET THE COST OF PROCESSING FEES"
Click Donate with Pay Pal or Donate with Debit or Credit Card
Enter your name and the words W2W payment under Send Optional Note
Click the box that says "Share your mailing address with Central Wisconsin Community Action Council Inc. so they can acknowledge
Enter your Phone Number & Email Address if asked
Click Donate Now
Print your receipt