Down Payment Assistance Loans
First Time Home Buyer Program
Down Payment Assistance
1000 HWY 13
PO Box 430
Wisconsin Dells, WI 53965
CONTACT
Kelly Hess
Program Manager
(608) 254-8353 ext. 234
kelly@cwcac.org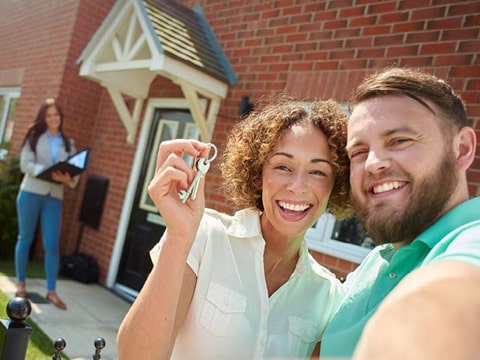 Program Features
Loan to support purchase of single family home you will live in
Loan is 0% interest deferred payment
No payment on the loan is required until the home is sold, or is no longer the borrower's primary residence
The maximum amount allowed for a 2nd mortgage through the Homebuyer Program is $10,000 and may be applied to lender required down payment
DOWN PAYMENT ASSISTANCE PROGRAM
Borrower Requirements
Meet program income guidelines
Be mortgage ready and able to secure affordable superior mortgage loan from Bank, Credit Union, USDA Rural Development or other conventional lender
Complete Home Buyer Education course provided by a HUD approved counseling agency.
No land contracts allowed
Must provide a cash contribution of at least $1,000 towards the home purchase
Must qualify for a conventional loan through a reputable lender LENDER INFORMATION
To increase the probability that a house payment will remain affordable, the 1st mortgage used to purchase a home must be a fixed rate mortgage. CWCAC Inc. will not provide a 2nd mortgage for a house purchase transaction that does not have a fixed rate mortgage.
The homebuyer's household income must be at or below 80% of County Median Income (CMI) to be eligible for the 2nd Mortgage.
Property Requirements
Move in ready-must meet Housing Quality Standards at the time of purchase
Property value must not exceed HUD established county limits
Must be fee simple title at purchase
Homes that qualify for a 2nd mortgage can be stick built, modular, new manufactured or condominium on a permanent foundation. A home on a rented or leased lot does not qualify.
Download the fillable application ↑
Email the completed application to kelly@cwcac.org
Subordination Requirement
The Executive Committee of the Board of Directors for Central Wisconsin Community Action Council, Inc. has
set standards for subordination of mortgages funded through the HOME Program.