CWCAC Inc. provides services to low income persons to alleviate poverty and encourage self-sufficiency. We operate programs and use referrals to partner programs within the community to educate and improve the lives of many. Funding for these services is an ongoing endeavor. Please help us help the people of Central Wisconsin by donating today.
Make Your Tax Deductible Donation Here
Give By Mail
Make checks* or money orders out to CWCAC and send to:
CWCAC
PO Box 430
Wisconsin Dells, WI 53965
*Please direct which program you would like your donation to go on in the memo on your check.
– Homeless Program
– Food Pantry
– or General Programs
Everyone can find a place to give back.
At CWCAC INC. our volunteers are a vital part of our team and make a lasting difference in our clients' lives. Volunteers add an extra layer of support to clients, their families, visitors, agency staff, and fellow volunteers.
Minimum age to volunteer is 18. Specific shift availability and duties will be discussed during your initial interview. Each volunteer will receive appropriate training and orientation according to the assigned area of service.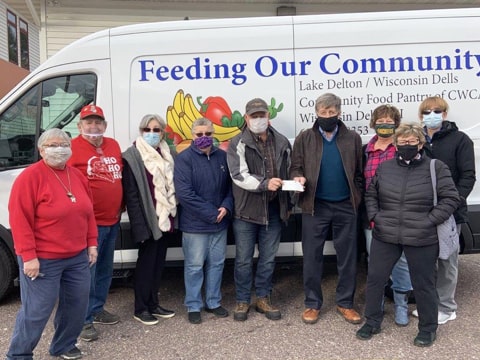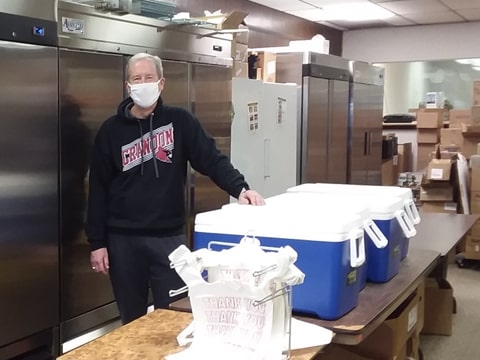 Steps to complete prior to becoming a volunteer with CWCAC Inc:
Complete a Volunteer Application & Criminal Release Form
Volunteer Application Form
Volunteer Criminal Clearance Release Form