Fiduciary Service, Power of Attorney & Social Security Rep Payee
• Conservatorships
• Federal Fiduciary (Dept. of Veterans Affairs)
• Power of Attorney for Finances
• Social Security Representative Payee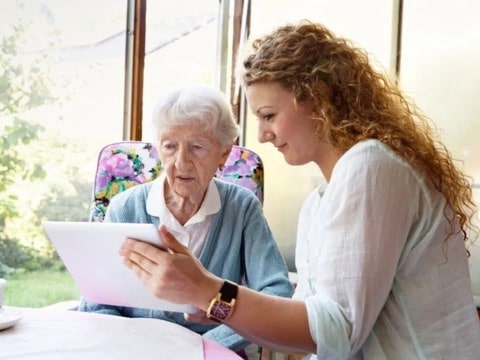 Currently providing financial services to clients in the following counties:
ADAMS • COLUMBIA • DODGE • JUNEAU • MARQUETTE • MONROE • SAUK • WAUSHARA • WOOD
Also may be available to other counties in Wisconsin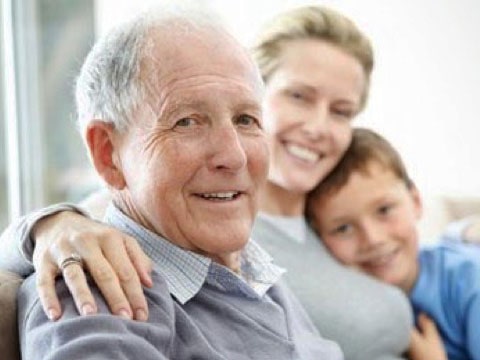 What is a Conservatorship?
Conservatorship is set up with the voluntary petition of the person seeking the financial assistance. The conservatorship is a court supervised system under which the client voluntarily agrees to allow the agency to manage the client's estate.
After appointment, the conservator must file an initial inventory of all of the individual's assets with the court. The court will also require the conservator to file an annual accounting in which the income and expenditures are reported to the court. As a protective measure, the court may require the conservator to post a bond. A conservatorship provides an individual with assistance in managing finances while retaining his or her rights.
Who needs a Conservator?
If you feel that managing your finances has become increasingly difficult or burden-some because of disability or other reasons, you may want to consider asking a court to appoint a conservator on your behalf to manage your finances.
What is a Federal Fiduciary?
The Department of Veterans Affair selects and appoints or recommends for appointment of a legal entity to receive benefits in a fiduciary capacity for a beneficiary.
Who needs a Federal Fiduciary?
The Veterans Service Center Manager is authorized to select and appoint, or in the case of a court-appointed fiduciary, to recommend for appointment a legal entity best suited to receive Department of Veterans Affairs benefits in a fiduciary capacity. This service benefits someone who is mentally ill, incompetent or legally disabled.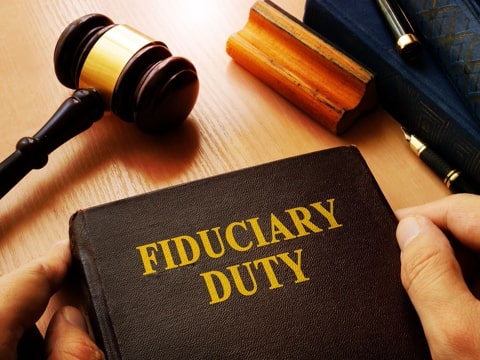 Power of Attorney for Finances
What is a Durable Power of Attorney for Finances?
A Power of Attorney for Finances (POA) is a legal document that allows you to appoint a person or organization to manage all financial matters such as income and expense management including negotiating with creditors for reduced payments on your behalf.
Who needs a POA?
Anyone who feels in need of assistance to take care of their present financial situation and/or to plan for future financial decision making in the event that they are unable to make their own decisions.
Social Security Rep Payee
A Representative Payee is an organization that receives Social Security or Supplemental Security Income payments for a beneficiary who cannot manage his or her own money.
Among a range of duties, payees must:
Use the beneficiary's Social Security or SSI payments to meet his or her essential needs, such as food, shelter, household bills and medical care. The money can also be used for personal needs like clothing and recreation.
Keep any remaining money from benefit payments in a bank account or savings bonds for the beneficiary's future needs.