Weatherization Assistance
Chris Utley
Weatherization Program Manager
(608) 254-8353 ext. 237
chris@cwcac.org
Sarah Erickson
Weatherization Program Specialist
(608) 254-8353 ext. 245
sarah@cwcac.org
Jeremy Koscal
BPI Certified Inspector
(608) 254-8353 ext. 252
jeremy@cwcac.org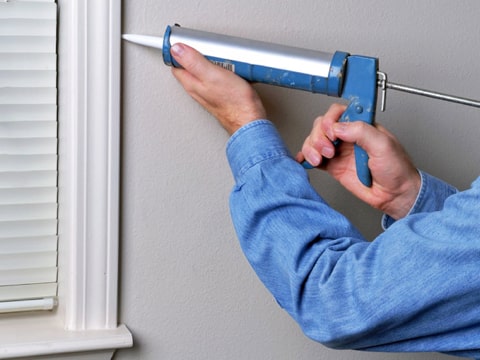 The Weatherization Assistance Program (WAP) is administered by the Wisconsin Department of Administration, Division of Energy, Housing and Community Resources. The Wisconsin Weatherization Assistance Program is funded with a combination of state and federal funds including U.S. Department of Energy, Low Income Home Energy Assistance Program and state Public Benefits funding. The Weatherization Assistance Program helps homeowners and renters reduce energy consumption while increasing comfort in their homes. Weatherization improvements may also make the home's environment healthier and safer.
Once eligibility has been established, the client will be contacted by one of CWCAC's certified Energy Auditors who will perform a comprehensive energy audit on the home to determine what energy efficiency measures can be done within the scope of the program. Upon completion of a successful energy audit a Weatherization crew will be scheduled to come to the home to perform the work considered to be cost efficient by the computerized energy audit under the careful supervision of a WX Crew leader. Energy efficiency measures may include but not limited to insulating of attics, sidewalls & air leaks. Repair or replace most in efficient furnaces or water heaters, installing energy saving products such as LED light bulbs, refrigerators or freezers.
Eligibility Guidelines
Available to homeowners or renters at/or below 200% poverty level and have applied for the Wisconsin Home Energy Assistance Program (Energy Assistance). Use the link to go to the: Wisconsin Federal Poverty Level Guide Chart.