Get Smart Skills Enhancement
In November 2005 we entered into a contract with the Department of Workforce Development to increase the income and economic self-sufficiency of working poor households by helping adult members acquire the skills needed to obtain higher paying jobs with health insurance benefits.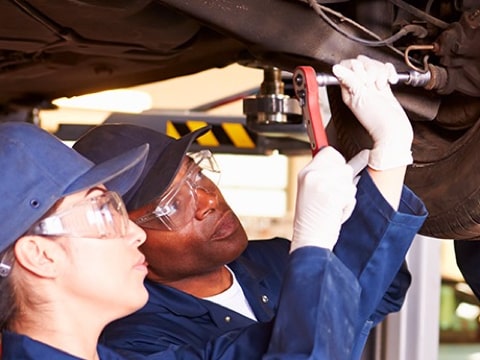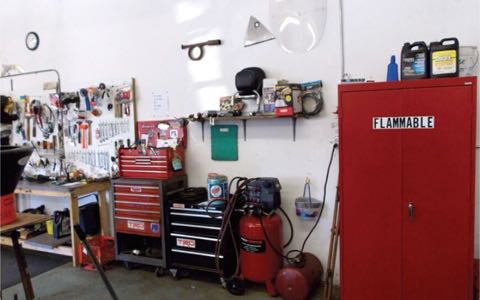 We will work with eligible participants during the year to identify training goals that will result in an increase in their annual income, by increasing their hourly wage, increasing the number of hours worked weekly and accessing employer-sponsored health insurance.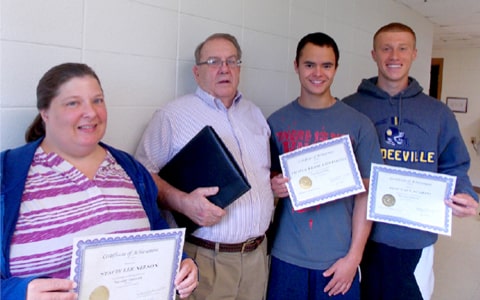 Eligible individuals must have incomes at or below 150% of poverty and be employed a minimum of 20 hours per week. The participants will receive financial support to cover the costs of short-term training designed to increase their marketability and employability.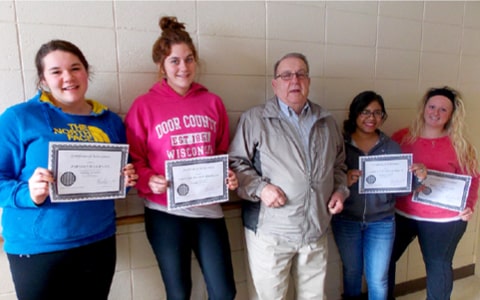 There are limits to the amount of financial support. Staff provides a variety of support and advocacy services that look at family strengths as well as needs. Participants receive assistance in developing their individualized training plans, problem-solving, career assessment, accessing community resources and job search.
Key Points
must be l8 or older
must be at or below 150% of poverty
must be employed minimum of 20 hours/week and MAINTAIN employment during training
must work with the Job Skills Coach on developing a training plan
must apply for financial aid or other programs for which they may be eligible
must maintain residence in Wisconsin
It is not intended to assist individuals who wish to attend school full-time, who expect to be in training for a long time, for those who are not working, or for those whose training will not result in increased self-sufficiency.
Due to limited funding, training dollars are restricted to short-term certificate programs (i.e., Certified Nursing Assistant, Phlebotomy, etc.) for which no financial aid is available.