Housing Choice Voucher Program (HCV)
CWCAC
1874 Hwy 13
P.O. Box 680
Friendship, WI 53934
(608) 472-2687
(608) 339-0273
Fax: (608) 339-9955
800 Wisconsin St.
Mail Box 16
Eau Claire, WI 54703
(715) 598-7189
Fax: (715) 598-1524
This program is contracted through WHEDA to serve Adams, Burnett, Columbia, Iron, Jefferson, Price, Rusk, Taylor and Washburn Counties along with the City of Eau Claire in providing rent assistance to eligible households at or below 50% of County Median Income (CMI). The current payment standards, utility allowances, along with the entire administration plan can be found at WHEDA.com. The number of vouchers we are authorized to fill may fluctuate during the contract period based on available funds. We maintain a separate waiting list for each county; the wait time averages between one and four years to receive assistance.
Once you receive a voucher, you would be required to lease up for a minimum of one year in the county that you applied for if you have not lived in that county. Any type of private rental unit is allowable as long as it fits within the payment standard as set by HUD and passes a housing quality standard inspection.
Eligible families pay between 30-40% of their adjusted income for rent; the balance is subsidized by the U.S. Department of Housing and Urban Development (HUD). Resident portions of the rent are re-evaluated at least once a year.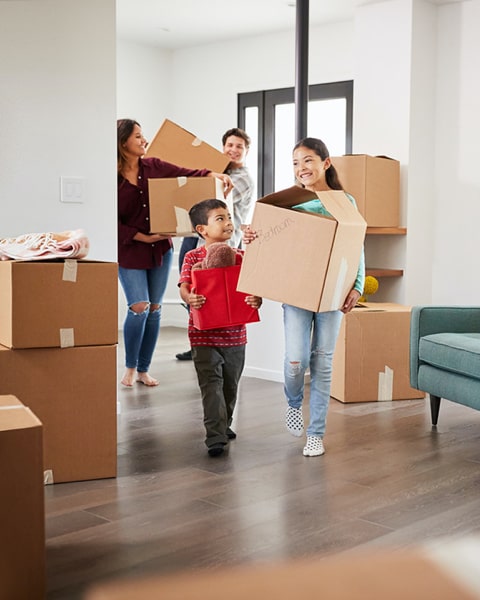 When a waiting list is open it will be noted below in a link next to county and applications can only be requested when the waiting list is marked open. Applications may be requested by contacting the HCV main office or downloaded from the link below.
Placement on a waiting list is based on the time and date of application. Unreasonably long waiting lists will be closed; when a waiting list is opened announcements are published in the local newspapers and online.
When a waitlist opens up, please download and fill out the application and return to the address below along with all the requested documentation.  All Gross income limits for each county are listed in the application."
We suggest you return your Completed and Signed Application AS SOON AS POSSIBLE as once the WAITING LIST IS CLOSED for your County, we will no longer be accepting applications for that county. HCV PROGRAM AGENT LIST
HCV County Waitlist
| | | |
| --- | --- | --- |
| Adams County | Closed | |
| Burnett County | Closed | |
| Columbia County | Closed | |
| City of Eau Claire | Closed | |
| Iron County | Closed | |
| Jefferson County | Closed | |
| Price County | Closed | |
| Rusk County | Closed | |
| Taylor County | Closed | |
| Washburn County | Closed | |
City of Eau Claire HCV Mailing Address: All completed applications for the City of Eau Claire can be Faxed, Mailed or Dropped Off at the address below:
CWCAC C/O BANBURY
800 Wisconsin St. Box 16
Eau Claire, WI 54703
Phone: (715) 598-7189
Fax: (715) 598-1524
OFFICE HOURS
Monday – Thursday 7:00 a.m. – 3:30 p.m.